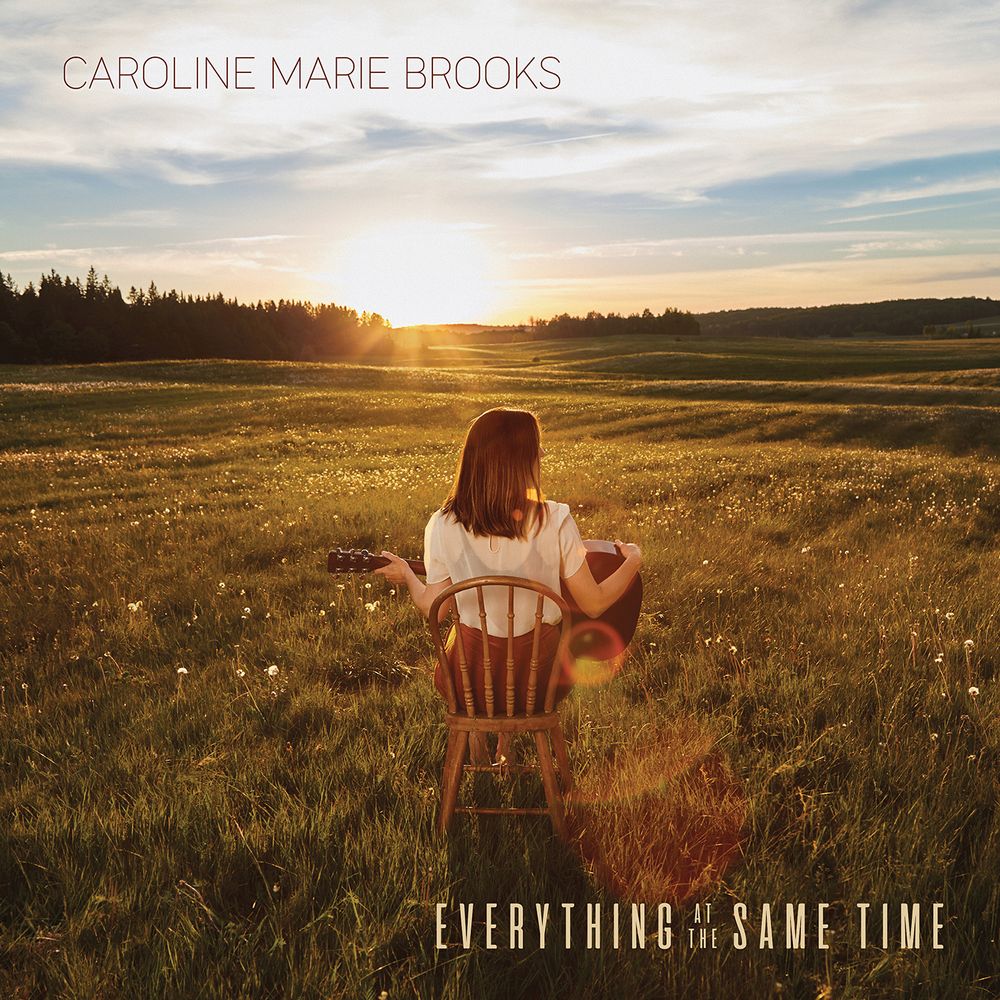 "Everything at the Same Time" Out Now!
Produced by Jim Bryson & Caroline Marie Brooks
Edited & Mixed by Jim Bryson at Fixed Hinge
Mastered by Heather Kirby at Dreamlands Mastering
Recorded by Jim Bryson at Fixed Hinge (Stittsville ON), with additional recording by Joshua Van Tassel at Dream Date Studio (Toronto ON) and at homes across Canada 
"Vitamin" Available now!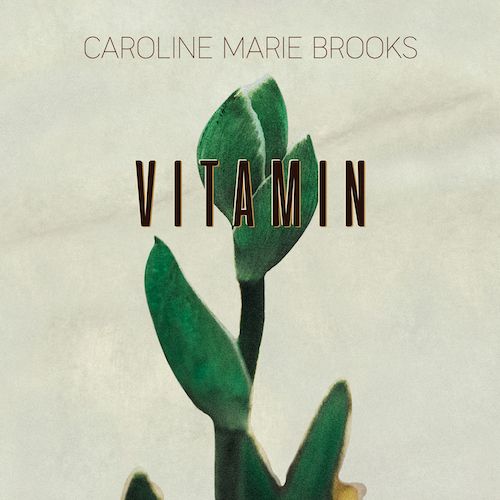 "Vitamin" is available on all platforms
I wrote the song "Vitamin" a few years ago. I wanted it to flow like a day at home, moving languidly and so slowly with children demanding your attention. It was the first song written among this batch of songs that I'm about to share with you and sets the scene: that there can be beauty in the doldrums, perfection in the everyday. Thank you for listening. /CMB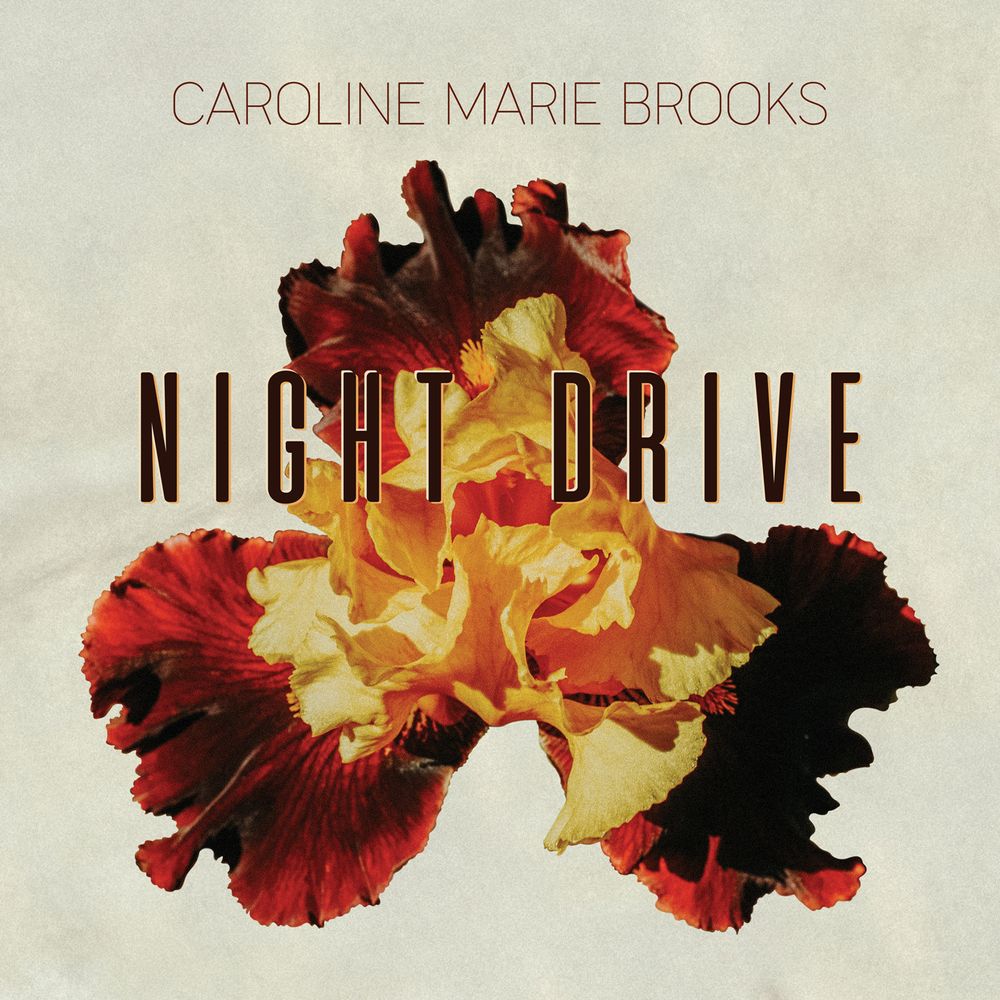 "Night Drive" is now available!
Night Drive is the second single from EATST by Caroline Marie Brooks
Last summer I was driving in Northern Ontario, listening to songs written by my friends and revelling in being truly alone after months of lockdown with my family. Half of the sky was lit up with lighting in clouds and the other half full fo stars. This unlikely combination drew me in; I always feel a duality in moments like this, of feeling both small and insignificant and part of something larger, part of some great plan. /CMB